Employment Opportunity
---
---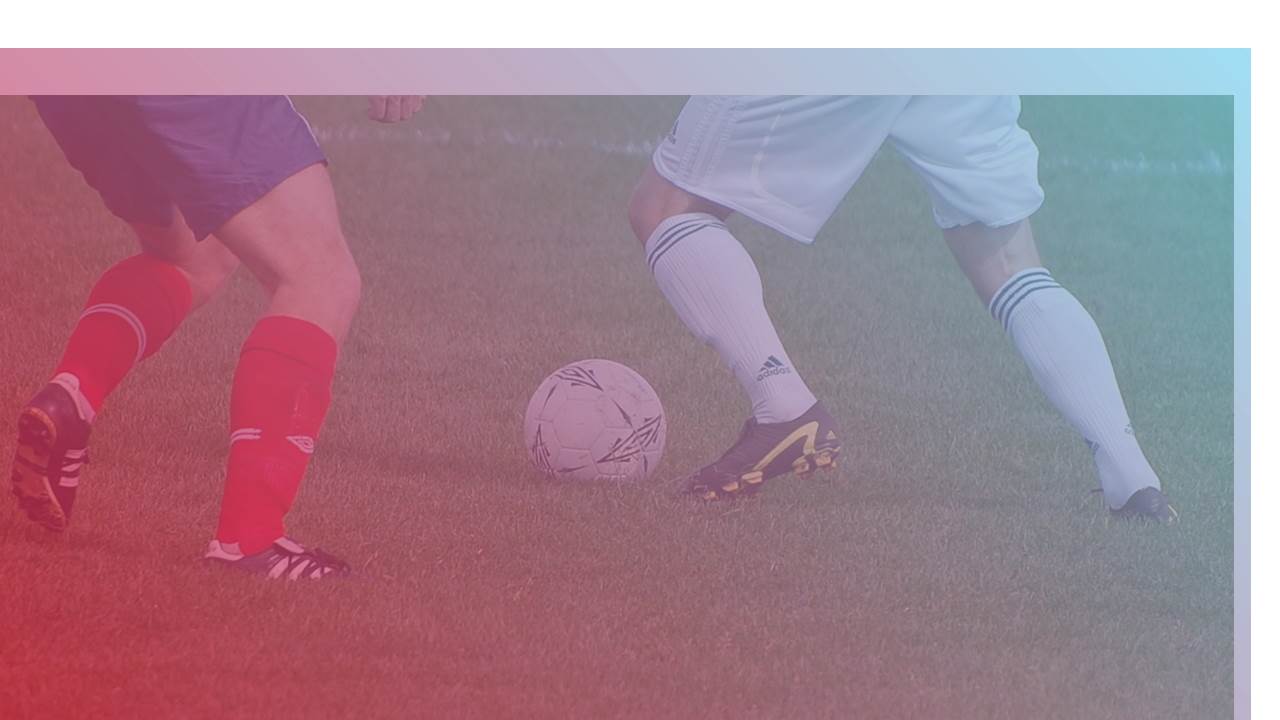 ---
Intern - F/T 6 month term
Social Media and Marketing Intern
The Calgary United Soccer Association (CUSA) is the gateway to adult soccer in Calgary. The roots of diversity with CUSA extend far beyond our organization; soccer is the most celebrated game in the world. We are excited the FIFA World Cup is coming to North America in 2026! With games set to take place in Alberta, the event will raise the profile of soccer, attract new players and assist our league with growth and development.
Working closely within a dynamic team of professionals the Social Media and Marketing Intern will get to know CUSA as a business and will have a passion to dive into all things social media and communications to support our organization. You love content generation and execution across multiple channels that will help CUSA connect with our audiences. This includes building topic interest, generating conversations and promoting engagement with our brand. You also love telling stories in our digital age and have the skills to do it effectively. You are personable, reliable and have an eagerness to learn while contributing creative ideas and executing tasks with precision and punctuality.
Term
This is a six (6) month internship, October 1, 2019 - April 3, 2020, 35 hrs per week.
This position is part of the University of Calgary Digital Skills for Youth Program (DS4Y) and therefore to be an eligible participant, interns must meet the following criteria:
Be between the ages of 15 and 30 year of age at the start of the internship;
Completed post-secondary studies;
Complete Job Profile can be found here.