Canada Soccer 2023 Futsal National Championships are coming to Calgary!
---
---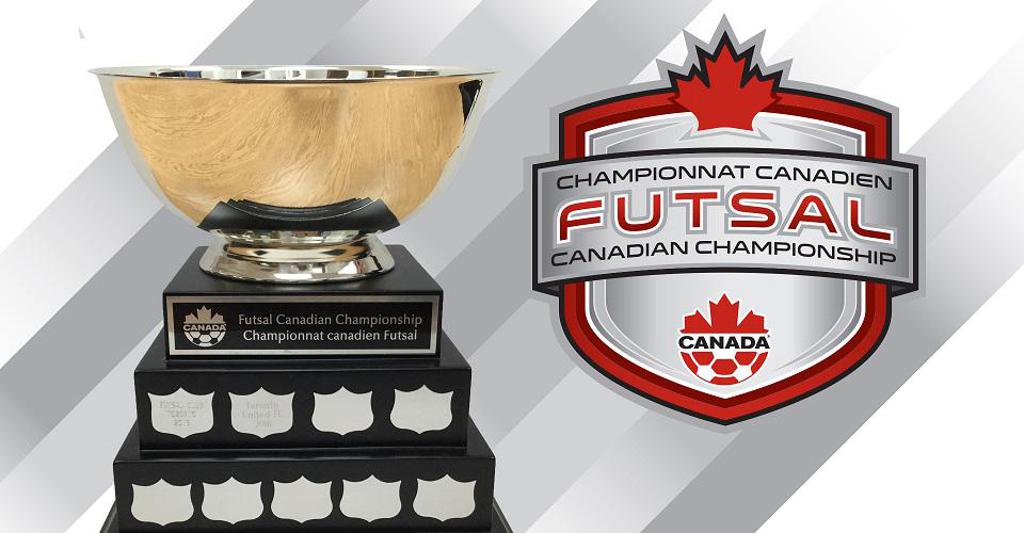 ---
CANADA SOCCER ANNOUNCES PLANS FOR WOMEN'S FUTSAL CANADIAN CHAMPIONSHIP IN 2023
Canada Soccer have announced plans for the first-ever women's Futsal Canadian Championship that will be hosted in April 2023 in Calgary, Alberta. The new annual domestic club competition represents another important milestone in the organisation's Women's Football Strategy in pursuit of excellence at the both the national and international levels. continue reading
Competition Draws:
2023 Men's Futsal Canadian Championship Format
2023 Women's Futsal Canadian Championship Format
Visiting Calgary to attend the Futsal Competition. Learn more on what to expect in Calgary here!